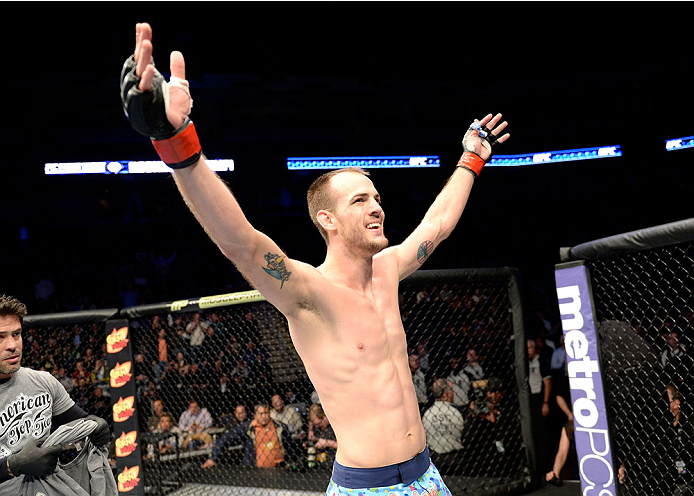 "Cole Miller played baseball at Mount De Sales academy.
"Five years after graduation (class of 2002), he was a UFC fighter. Miller's path to to the octagon started in, of all places, a bagel shop.
"'I was in college. I was done with my baseball career. I was trying to find something that was for myself,' said Miller 'I was working at the Bagel Bakery back then on Forsyth [Road]. A buddy of mine came in and he had two black eyes. He graduated at Mount de Sales a couple years ahead of me. I said, 'What Happened to you?' And he said, 'I train mixed martial arts.' And I just went to do it just to have a hobby.'"
Read the full article and watch the report here.