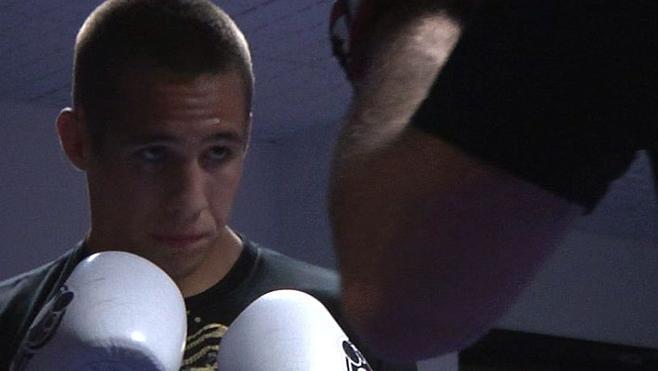 "UFC welterweight Rory MacDonald repeatedly used the word "overthink" in describing his previous fight and the one ahead on Saturday against Demian Maia at UFC 170.
"The previous example was, of course, something to represent a mistake, and the upcoming is something he aspires to avoid.
"'I'm going to go out there and express myself through my martial arts," he told MMAjunkie. 'I'm going to go look for the finish, like I usually do.'
"MacDonald (15-2 MMA, 6-2 UFC), 24, said his ability to express himself is back on point now that he's less than a week away from facing Maia (18-5 MMA, 12-5 UFC) on the pay-per-view's main card, which takes place at Mandalay Bay Events Center in Las Vegas."
Read the rest here.