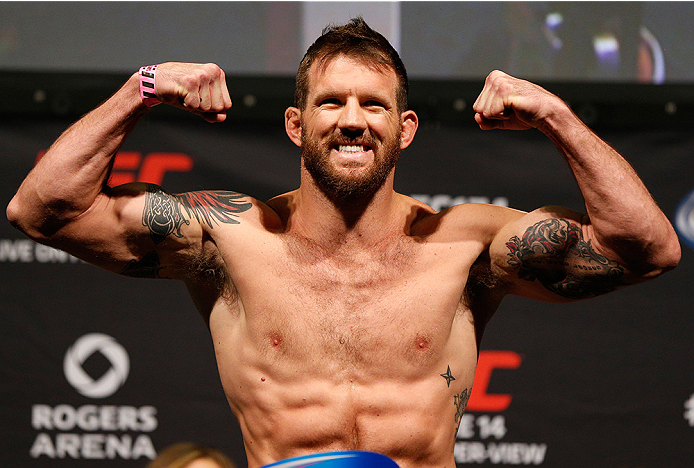 With four top-10 light-heavyweights on the card at
UFC Stockholm
on January 24,
Ryan Bader
believes it "will have a tournament feel to it".
Bader, No 7 on the division, faces No 5 Phil Davis, while No 1
Alex Gustafsson
meets No 3
Anthony Johnson
in a title eliminator at the 30,000 Tele2 Arena, in Stockholm. It will be only the second time in the UFC's history that they have taken the mixed martial arts fighting organisation to a stadium.
Bader has competed against Davis once before – when they were wrestlers. Currently it's 1-0 to Davis. "One year I wrestled him at College. He won the national championships a little while later.
"That was way back then and this is a whole different sport. I like Phil. We've been around each other and he's a good fighter and a good person. I'm just worried about me."