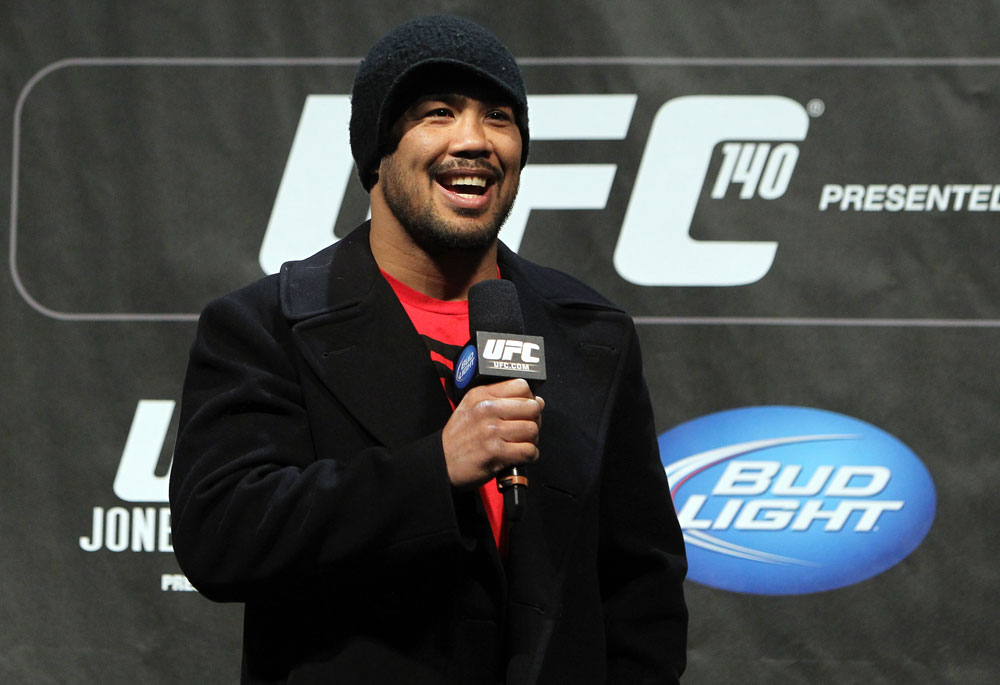 "XYIENCE Xenergy, the official energy drink of the UFC®, announces that XYIENCE team athlete Mark "The Filipino Wrecking Machine" Muñoz is holding a fundraiser for the survivors of Typhoon Yolanda. The MMA Wrestling Seminar & Fundraiser will take place on Saturday, Jan. 11, 2014 at Treasure Island Event Venue in San Francisco (401 California Avenue). The event is from 9 a.m. to 4 p.m., and includes an autograph signing with the UFC middleweight.

"The fee is $80 for the MMA wrestling seminar that will be held from 9 to 11 a.m. A second wrestling seminar geared toward youth and college students costs $40 and will run from 1 to 4 p.m. A free autograph signing with Muñoz will take place from noon to 1 p.m. Participants can register at the event or in advance at www.markmunozmma.com."
Read the full article.